What Sets Us Apart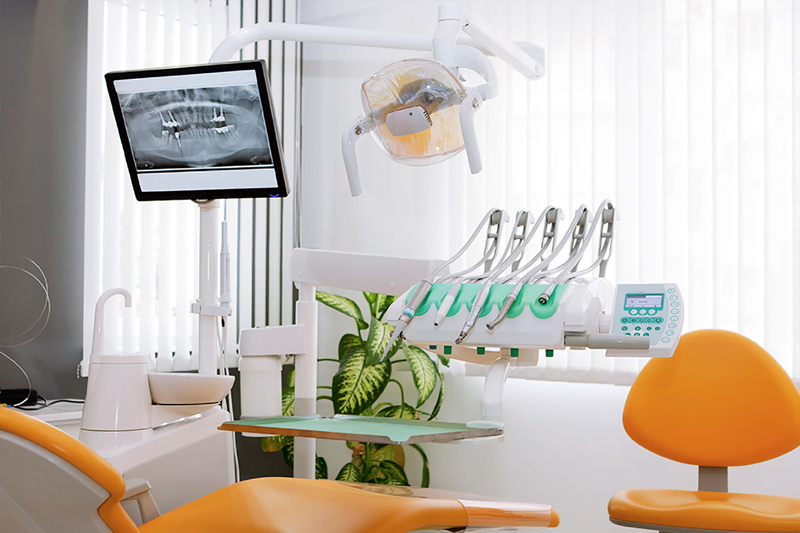 Experience makes the difference! In total, the staff at Ted Y. T. Fang, DDS has of over 100 years of combined dental knowledge and experience. Our team is special because we are a close-knit group that act more like family members than fellow employees. We all see each other as equals, and go out of our way to help each other in the office. Most importantly, we always try to make all of our patients feel that they are our number-one priority.
When you call us or step into our office, you will be greeted by people who will genuinely care about getting to know you on a personal level but also be attentive and compassionate towards your dental concerns and needs. This type of personable attention starts from the initial greeting from the staff members in the front, then to the assistants and hygienists, and finally to Dr. Fang.
We also think you'll love the calm, comfortable environment we've created in our office, with a bubbling waterfall, homey furniture, and flat screen TVs.
When you finally meet Dr. Fang, he will spend quality time getting to know you on personal level first before he starts his dental examination.
As a new patient, you can rest assured that you will be seen on time by a very qualified practitioner, Dr. Fang, who is constantly educating himself to provide his patients the best quality dental care, customer service, and most importantly, will be their dentist for a lifetime. Ultimately, we want all of our new patients to feel that they are part of our dental family and not just another patient.